Heritage Golf Group has added to its holdings in the Myrtle Beach market. The burgeoning golf course ownership and management company has purchased the private Members Club at Grande Dunes. Heritage president and CEO Mark Burnett said the club plans to have Monday outings including charity golf events that will allow the general public to experience the club, but otherwise plans to keep the course private.
Earlier this year, Heritage entered the market with the purchase from Atlantic Golf Management of the 27-hole Brunswick Plantation in Calabash, N.C., and private Cape Fear National Golf Course at Brunswick Forest in Leland, N.C., on the north end of Brunswick County. The Members Club had been managed by Troon, the world's largest golf management company, since September 2021. It had previously been managed by McConnell Golf beginning in 2014.
Clubhouse renovations are among the first orders of business for Heritage. The overall Grande Dunes community is managed by Freehold Communities, which drafted plans to modernize the interior of the clubhouse, "and we're going to be taking on that project," Burnett said. "From a capital standpoint that's what the initial focus will be.
An expanding company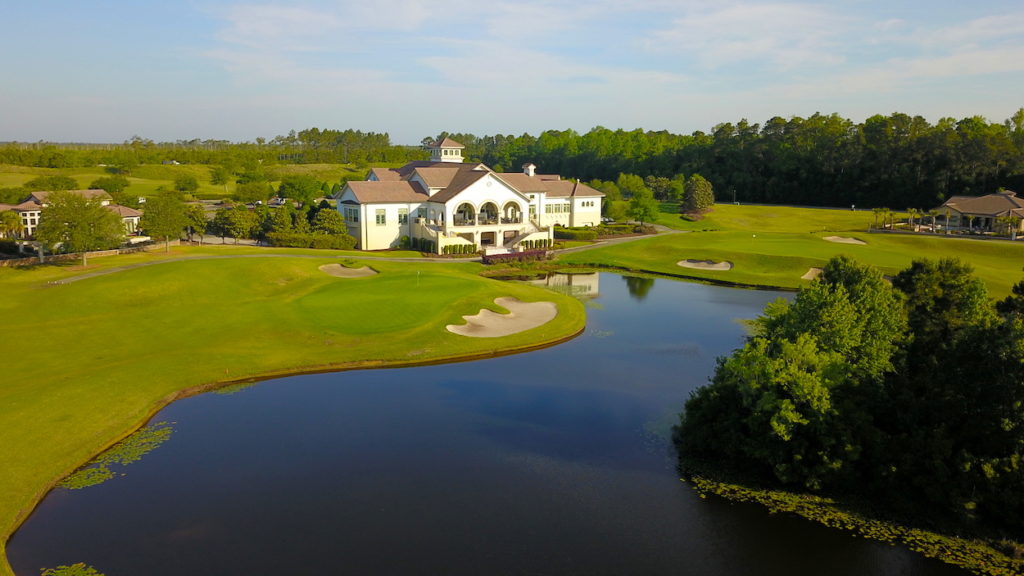 Heritage Group is quickly expanding. When Burnett's group acquired the company early in 2020 it had six courses. The Members Club now gives it 25. Heritage Group's portfolio consists largely of private country clubs and high-end daily-fee golf courses, including four in Hilton Head Island. It may not be done scooping up golf courses in the Myrtle Beach area.
"It's kind of a cluster strategy with clubs up in the Northeast, some in the Midwest, some up and down the Carolinas in a corridor with Virginia," Burnett said. "That area all the way up into Wilmington, we like the stretch and I think we'll be opportunistic. I don't think we'll force it, it has to be the right situation " Heritage has six upscale daily-fee courses.
"I think this next year, getting a full year under our belt and getting some improvements made, we'll get a much better feel for the market after operating for a full year," Burnett said. "Our bread and butter and the majority of our clubs are private. So the Myrtle Beach resort public type of positioning is normally not where we're completely focused on, but now that we've got really good private and we have Brunswick as a daily fee, I think we'll be opportunistic to see what continues to be available and how things go."
The Members Club becomes part of the Heritage Plus network membership, which allows access to members of its other courses.
Heritage Group is headquartered in Herndon, Va., and has a reservation call center in Hilton Head, where it owns and operates Oyster Reef Golf Club, the 27-hole Shipyard Golf Club, and the 36-hole Port Royal Golf & Racquet Club.
The Members Club's next chapter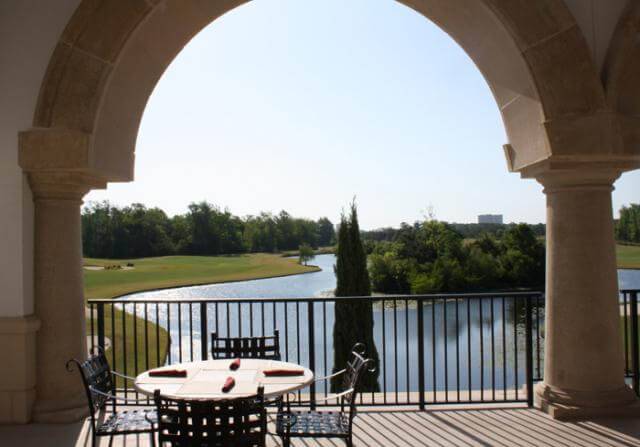 The Members Club is one of the two newest golf courses in the Myrtle Beach market, along with Founders Club at Pawleys Island, which opened in 2008. The 7,029-yard, par-71 layout opened in 2005 and was designed by World Golf Hall of Fame member Nick Price and course architect Craig Schreiner of Myrtle Beach. A major renovation project in 2000 overseen by Schreiner included bunker and drainage enhancements and a changeover of the greens from bentgrass to Ultradwarf Bermudagrass.

The Members Club's 25,000-square-foot Mediterranean-style clubhouse overlooks the ninth and 18th holes, which each turn around a center lake, and serves as a venue for special events including weddings and corporate retreats.
The club opened as a private facility but was going to begin accepting limited outside play in April 2020 through select golf package providers, but those plans were thwarted by the coronavirus pandemic.
The club instead targeted new members with initiation promotions and added nearly 300 members in about 18 months, most of whom were golf members.
"There's still a significant amount of development for growth in new homes and the real estate, so that was a big reason we were excited because that will be a natural feeder for members for us," Burnett said. "Our plans are to hopefully keep improving the golf course product into more consistency and a better product, although I think it's very good now."
The Grande Dunes community features 17 neighborhoods stretching across 2,200 acres from the Atlantic Ocean to the west side of the Intracoastal Waterway. It includes a marina on the waterway and the Ocean Club, which features a large resort-style pool with a bar and private beach access. Burnett estimates the golf club has more than 300 members.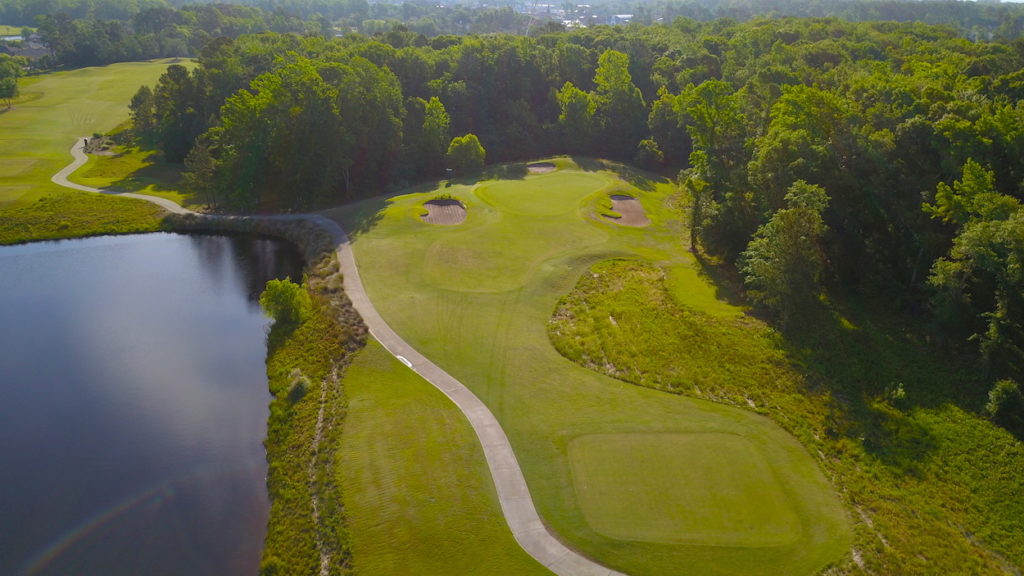 Heritage has already spent money on capital improvements at Brunswick Plantation, which has on-site condos for stay-and-play packages, and over the next year it plans to make cosmetic improvements to its clubhouse, including the indoor food and beverage area and outdoor patio. Brunswick Plantation had withdrawn from the technology and marketing agency Golf Tourism Solutions that serves as a cooperative to promote the Myrtle Beach market, but the course is rejoining the agency.
Heritage made Cape Fear fully private from semi-private in June "and that's going really well," Burnett said.
"The majority of our clubs are private within the company, so this fits really well. When we look at clubs that have really good residential developments around it, of course the Grande Dunes development is one of the top areas for people who live in Myrtle Beach.And the location within the Myrtle Beach area is very centralized, which we like."
We think it's a phenomenal golf course. We really like the clubhouse facility and what it adds."