Tiger Woods is bringing a business to Broadway at the Beach in Myrtle Beach.
Woods is an owner of PopStroke, a restaurant, bar and golf putting course business whose concept recently received approval from the city's community appearance board.
PopStroke is expected to include two 18-hole putting/miniature golf courses designed by Woods and his TGR Design company over 54,000 square feet, an 11,000-square-foot clubhouse and adjacent 3,500-square-foot playground.
It will be located next to The Hangout that opened last summer.
The business has a motto of: "Eat, Putt, Drink."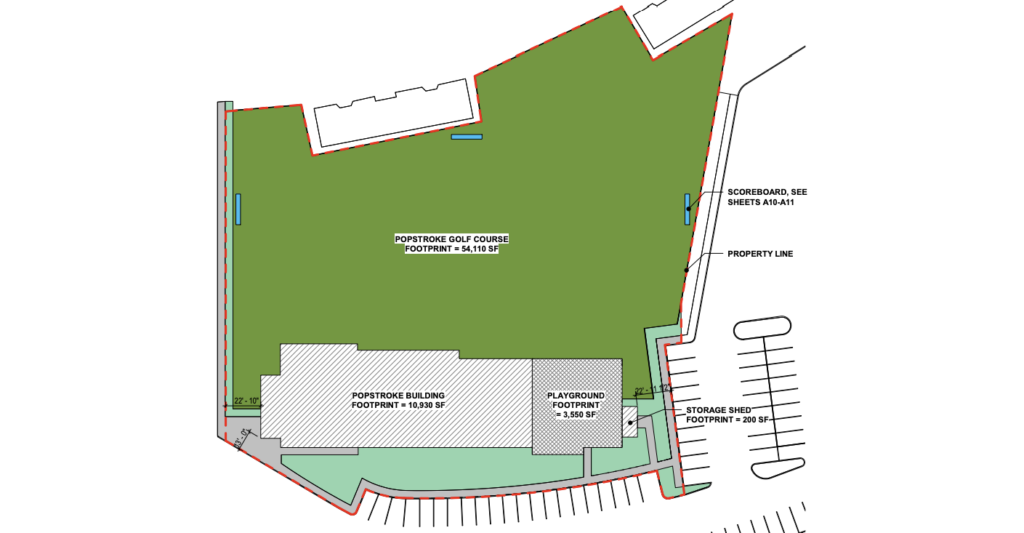 PopStroke locations provide a competitive putting experience and typically feature a full-service restaurant, sports bar with a multitude of beverages, outdoor gaming area, beer garden, private event spaces, and the playground for kids.
Food from an extensive menu can be eaten in the restaurant area or delivered to customers on the course.

Special edition TaylorMade golf balls can be used and kept as a keepsake, and premium TaylorMade rental putters will be available.
The ownership group includes Woods and PopStroke Entertainment Group.
Popstroke was founded about four years ago by former Wall Street executive Greg Bartoli and has some of the heavy hitters in sports and entertainment on its board of directors including Bartoli, TaylorMade CEO David Abeles, TGR Ventures CFO Christopher Hubman, and NBC Sports Group chairman Pete Bevacqua.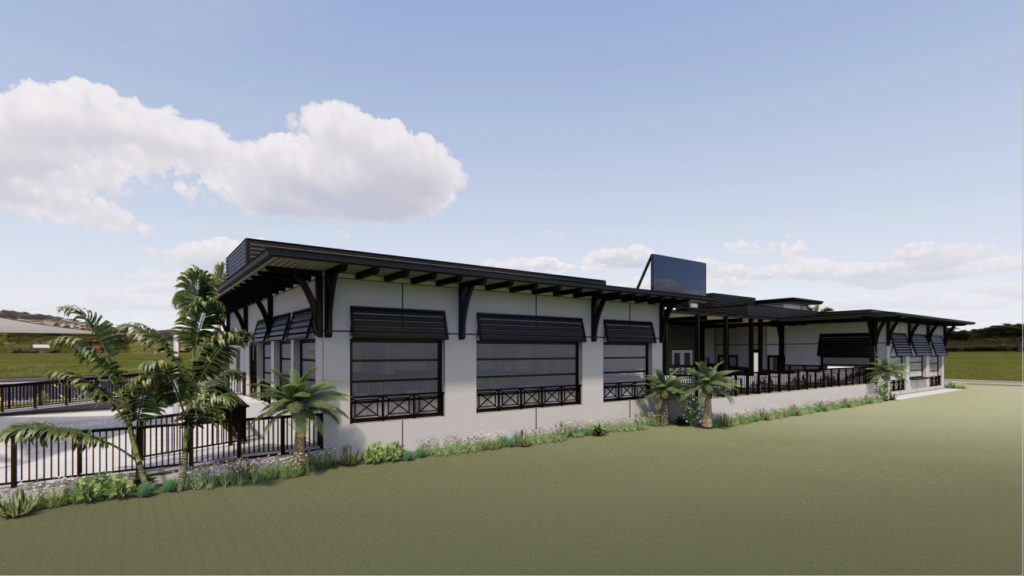 It has five locations in Florida, one in Houston, and two under construction in Arizona, including one that is opening this week. The company says it has an aggressive growth strategy that will lead to continued expansion nationally and internationally.
Popstroke has a downloadable app that manages rewards and can be used for orders during visits.
PopStroke officials have yet to break ground or announce the planned opening date of the Myrtle Beach location, though company spokesperson Melissa Sullivan said it is expected to open in 2023.
Woods has previously been an owner of a Myrtle Beach business. He was among the owners of All-Star Cafe that opened in the 1990s, and he made an appearance for a ribbon-cutting and lunch at the short-lived restaurant near Broadway at the Beach the day after his record-setting victory in the 1997 Masters Tournament.